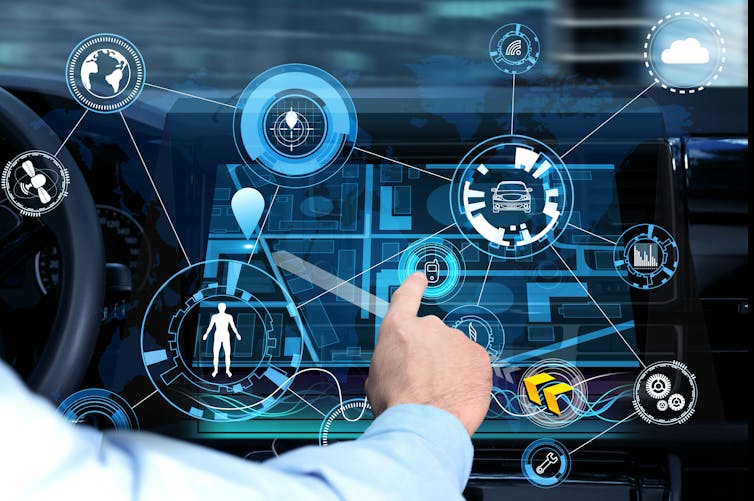 Rachael Medhurst, University of South Wales
You can tell a lot about someone from the car they drive. The data that many vehicles now collect can reveal the patterns of our daily lives and provide insights into our behaviour, actions and even our state of mind.
Vehicle forensics is a type of digital forensic science that focuses on the identification, acquisition and analysis of data which has been stored by cars, vans and lorries.
Originally, vehicle forensics mainly related to the external identification of stolen cars or tax and MOT violations by the use of the ANPR (automatic number plate recognition) system in the UK. The system was invented during the 1970s but did not become widely used by the police until the late 1990s. ANPR works by scanning number plates and checking them against a database of vehicles of interest.
Detalii

Scris de:

Rachael Medhurst

Categorie: Ştiri ştiinţă - engleză